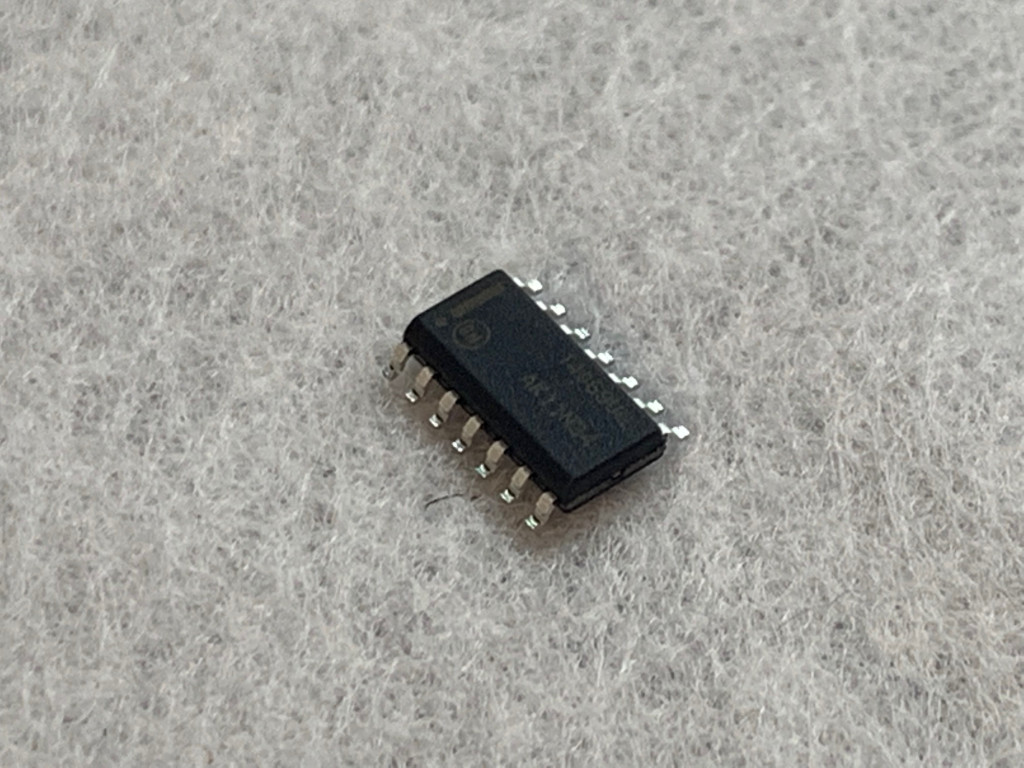  
U6 14069U Hex Inverter IC for Atari Lynx
If your Lynx's on/off buttons are not responding correctly, the U6 IC may be bad. This is a compatible replacement IC for your Lynx.
This is a 14069U IC (component name U6) that can sometimes fail on the Lynx.
They will work in either Lynx Model 1 or Model 2. This IC is part of the on/off and power switching circuit.
---
Package Contents
LNX-HEX-INV Mixed_Microchips
Data sheet
Compatibility

All Atari Lynx consoles.
Customers who bought this product also bought: