We're working to get all install and assembly guides in PDF form on our
support page
, meanwhile please feel free to
contact us
if you need help!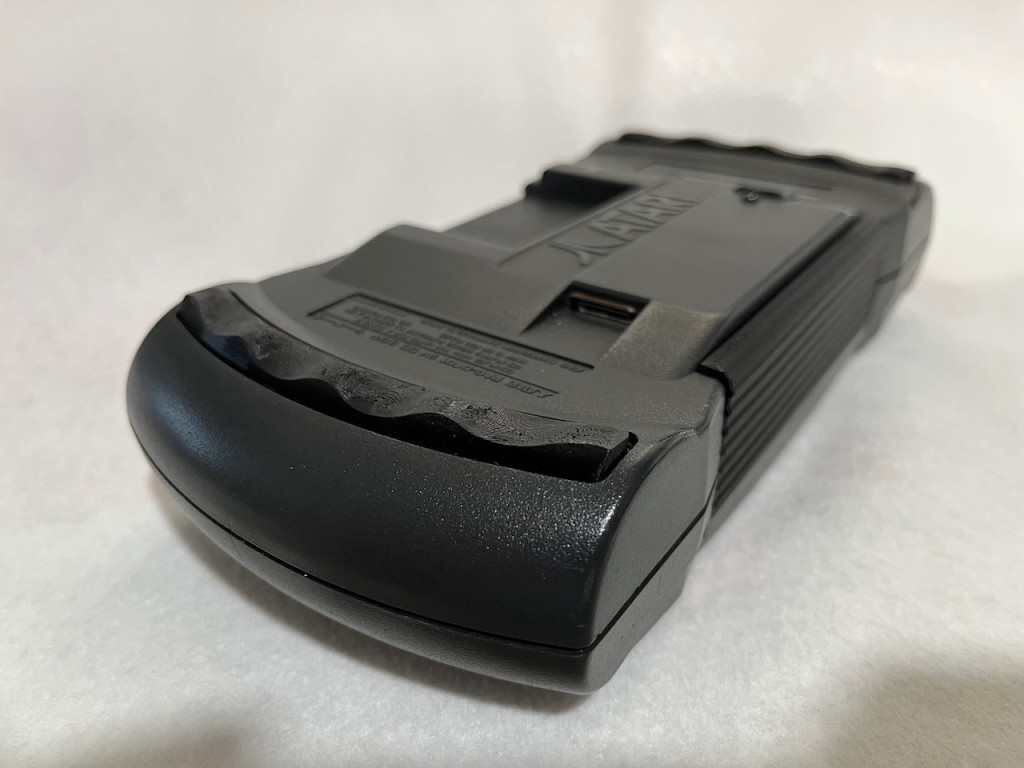  
Atari Lynx 2 Rear Grips - 3D Printed
Missing your rubber grips? Get these 3D printed replacement rear grips for your Atari Lynx model 2.
These are 3D printed replacement grips for your Atari Lynx model 2.
There are two variants, a 'big' and a 'flat' version. The 'big' version has more defined finger locators, whereas the 'flat' version has smoother curves and is much more similar to the original grip design.
Each of the grips has double sided tape on the back, just peel off and stick to your Lynx. Comes as a set of two.
These grips are based on models available here - https://www.thingiverse.com/thing:4831870
Note: This is a 3D printed product and may need some additional clean up or post-processing.
---
Package Contents
Customers who bought this product also bought: