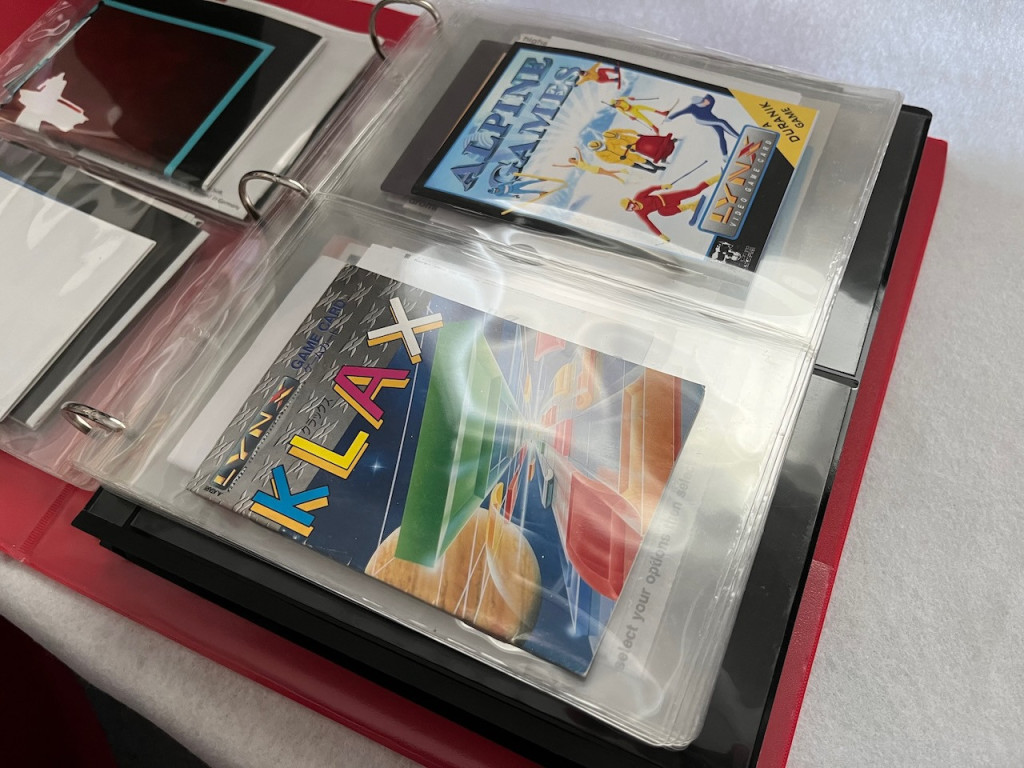  
Manual Ring Binder Insert - Atari Lynx
Keep your Lynx game manuals and posters on display and safe from dust with these ring binder inserts.
This is a ring binder insert that holds up to 2 Atari Lynx game manuals. Organise your manuals the easy way!
With these inserts you can show off both sides of the game manual, while keeping it free from dust.
Note: depending on your ring binder type, you may need to punch additional holes in with a hole punch.
---
Package Contents
1x 2 pocket ring binder insert
LNX-RING-BINDER-MAN Plastic_Sleeve
Data sheet
Compatibility

All official Atari Lynx cartridges and most homebrew cartridges.
Customers who bought this product also bought: