We're working to get all install and assembly guides in PDF form on our
support page
, meanwhile please feel free to
contact us
if you need help!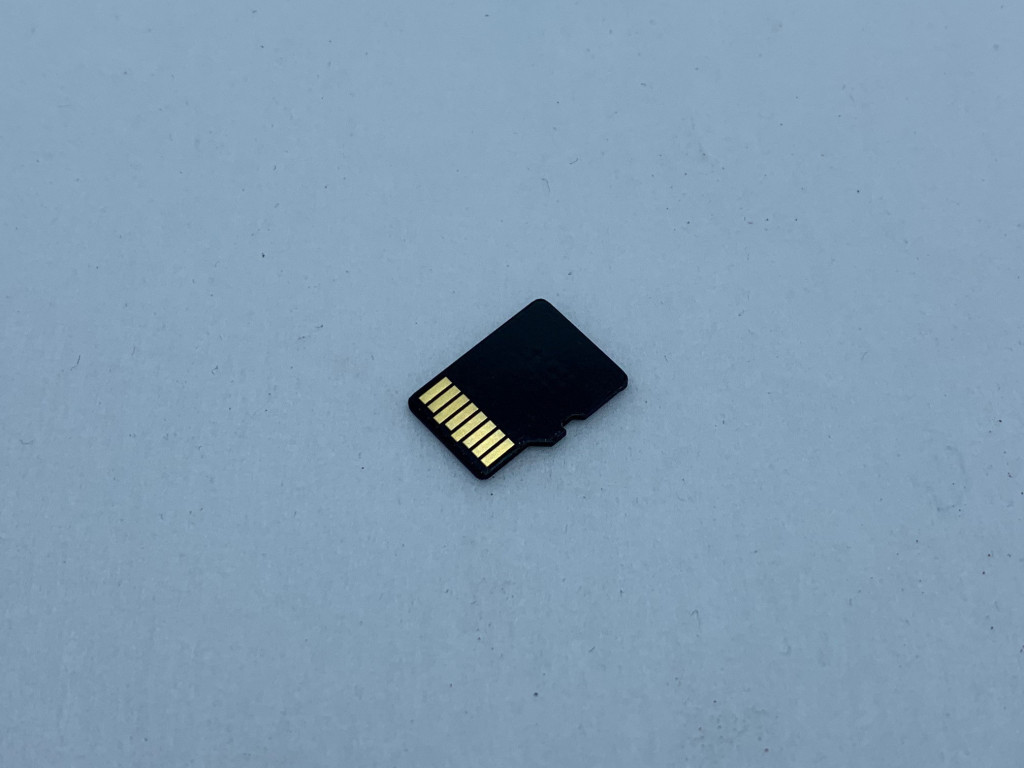  
Pre-Loaded micro SD Card for ElCheapoSD
A micro SD card that has been pre-loaded with a selection of legal Atari Lynx homebrew game ROMs from the Atari Gamer ROM Pack Downloads page.
It also comes set up with the Atari Gamer version of the ElCheapo Menu that has enhanced features over the standard menu/ROM loader.
Note: The brand and capacity of the card can vary, however each one is guaranteed to work with the ElCheapoSD. We aim to provide either 8Gb or 16Gb Sandisk cards. The entire Lynx ROM collection can fit in under 50Mb, so there is plenty of space on these.
---
Package Contents
1x Micro SD card with ROMs and boot menu
Data sheet
Compatibility

All ElCheapoSD for Atari Lynx cartridges.
Customers who bought this product also bought: