We're working to get all install and assembly guides in PDF form on our
support page
, meanwhile please feel free to
contact us
if you need help!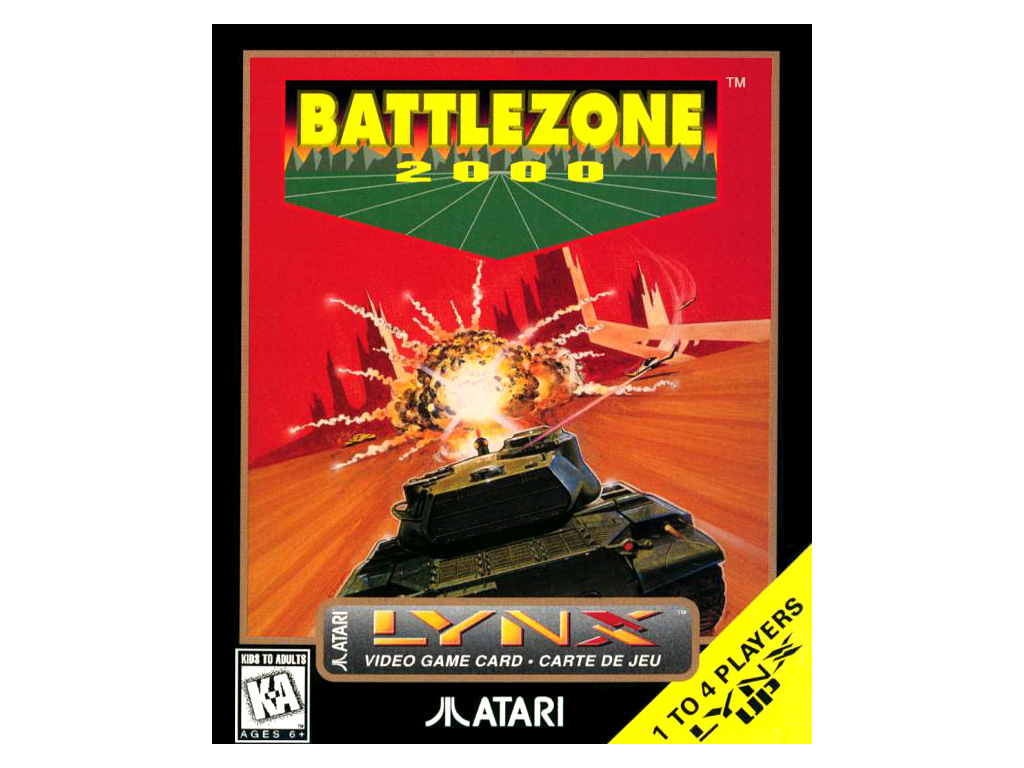  
Battlezone 2000 [Atari Lynx]
Battlezone 2000 for Atari Lynx. Shrink wrapped new-old stock.
2005 A.D. A deadly virus has infected the Supertank's ultrasophisticated computer systems, turning these mighty weapons of destruction against their creators. Humankind is on the brink of extinction. Free the battle zones from this robotic plague!


---
Package Contents
Customers who bought this product also bought: