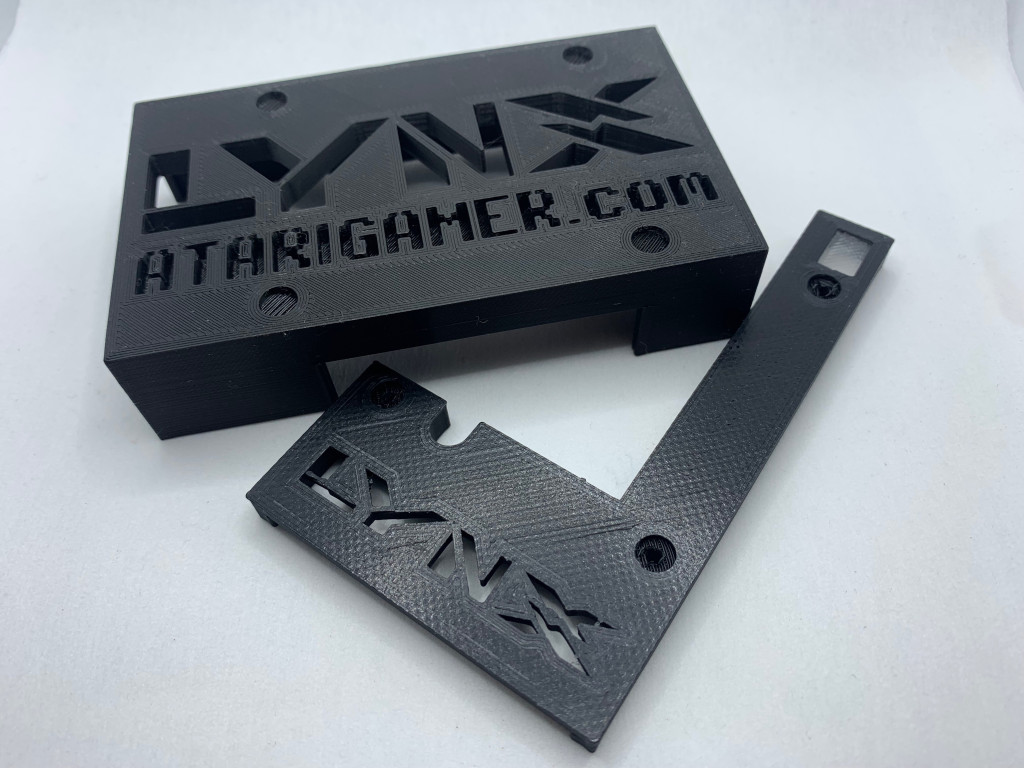  
3D Printed Case for Lynx Cartridge Pi 'HAT'
This is a 3D printed case for Raspberry Pi 2/3/4, designed to house both the Raspberry Pi and the Lynx Pi 'HAT'.
There is a clear window in the top of the case for LEDs. Screw holes are pre-drilled.
You will need to buy additional stand-offs and screws if you do not have these already.
Standard colour is black. If you would like custom colours, please contact us.
---
Package Contents
1x 3D printed case bottom
1x 3D printed case top